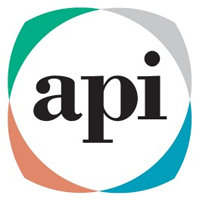 Leeds design and marketing agency The Factory recently commissioned Codecraft to hand-build their latest project for API Foils and Laminates, an internationally known PLC traded on London's alternative investment market.
As well as a fully hand-coded site developed using the latest HTML5 and CSS3 specifications, we provided a complete content management solution tailored to the specific needs of the client.
The website can be seen at www.apigroup.com.