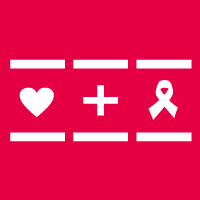 Preston based graphic design agency Design By House were recently commissioned by leading Manchester based health charity, the George House Trust (GHT).
A great design concept requires a high quality build to do create a website that looks great and works flawlessly, and so Codecraft were commissioned to build both the front-end site and back-end content management system.
On the front-end, the website is built to the HTML5 standard, and has features including live information from Twitter, mailing list registration, contact forms and a custom search facility to help users find the page they need.
The CMS allows GHT to create and manage individual page content, with an intuitive system to ensure that formatting remains consistent throughout the site and the content managers do not need to be proficient in HTML. The system also allows for the quick addition of YouTube video, and audio files which are either played directly via an HTML5 ready browser, or through a flash plugin on older software.
Take a look at the website here: http://www.ght.org.uk