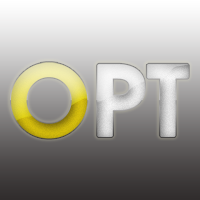 Recently, I was invited to contribute an article to Online PR UK, a great resource site with some useful articles for anyone trying to promote a business or product online.
I decided to write a little bit about the continuing battles for your personal information being fought out online between the giants Google and Facebook, which I think is particularly interesting given the recent launch of Google+.
Please take a moment to visit the Online PR UK site and read the guest post.