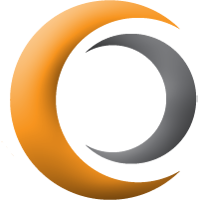 Well, things are moving nicely in the right direction – as 2011 drew to a close, we introduced our new website, a much needed overhaul which goes a lot further towards telling visitors who we are, what we do and how we can help.
And now just as 2012 starts to pick up pace, we've added this new blog. Over the coming weeks and months we'll be using it to talk more about a range of subjects. There'll be more detail on some of our services, and we'll talk about some of the work we've been involved in, and some of what we're doing at the moment to give you more of an insight into Codecraft.
We'll be sharing other things too – what we think of current trends and developments on the web, our views and reactions to any news stories or blogs that are important the industry and as well as pretty much anything else we find interesting!
If there's something you want to ask about, or you want to write a guest post for the blog – just get in touch with us and say hello!